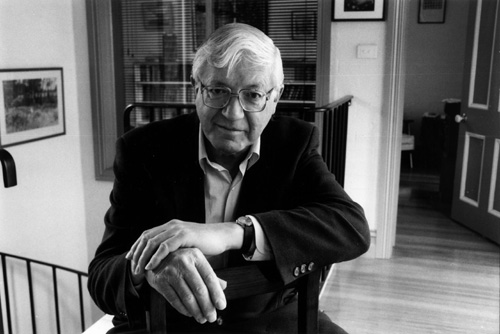 Australian Book Review is delighted to announce the four poems shortlisted for the 2014 Peter Porter Poetry Prize, now in its tenth year. They are:
'Absence' by Elizabeth Allen
'Scenes from the Olivet Discourse' by Nathan Curnow
'VFGA  ' by Paul Kane
'Arrival Platform Humlet' by Jessica L. Wilkinson
The winner will receive $4,000; the other poets will each receive $500. Our judges – Lisa Gorton (Poetry Editor of ABR) and Felicity Plunkett – chose the quartet from almost 700 poems.
The winner will be announced at a special ceremony at Boyd on Wednesday, 7 May (6 pm). Three of our poets will read their works (Paul Kane, based in the United States, has a very good excuse).
If it's anything like last year's Porter ceremony, when Kevin Brophy and Jessica L. Wilkinson herself gave a bravura reading of Dan Disney's daunting shortlisted poem, 'Procedures in Aesthetics', it will be a hoot.
PREVIOUS WINNERS
Stephen Edgar (2005)
Judith Bishop (2006)
Alex Skovron (2007)
Ross Clark (2008)
Tracy Ryan (2009)
Anthony Lawrence (2010)
Judith Bishop (2011) and Tony Lintermans (2011)
Michael Farrell (2012)
John A. Scott (2013
)